About Us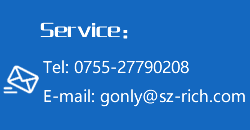 ★ Professionalization:

A professional manufacturing team with high quality products and high technology strives for perfection to protect you. No matter you are far away, our service is at hand; We will provide you with the synergy of quality, efficiency and life.



★ Standardization:


Standardization of production links, quality inspection, market operation, enterprise management and customer service.

★ Marketization:
Actively adapt to changes in the external environment and guide development with the market; Efficiency first, internal fair competition, the combination of incentive and constraint mechanism, survival of the fittest.